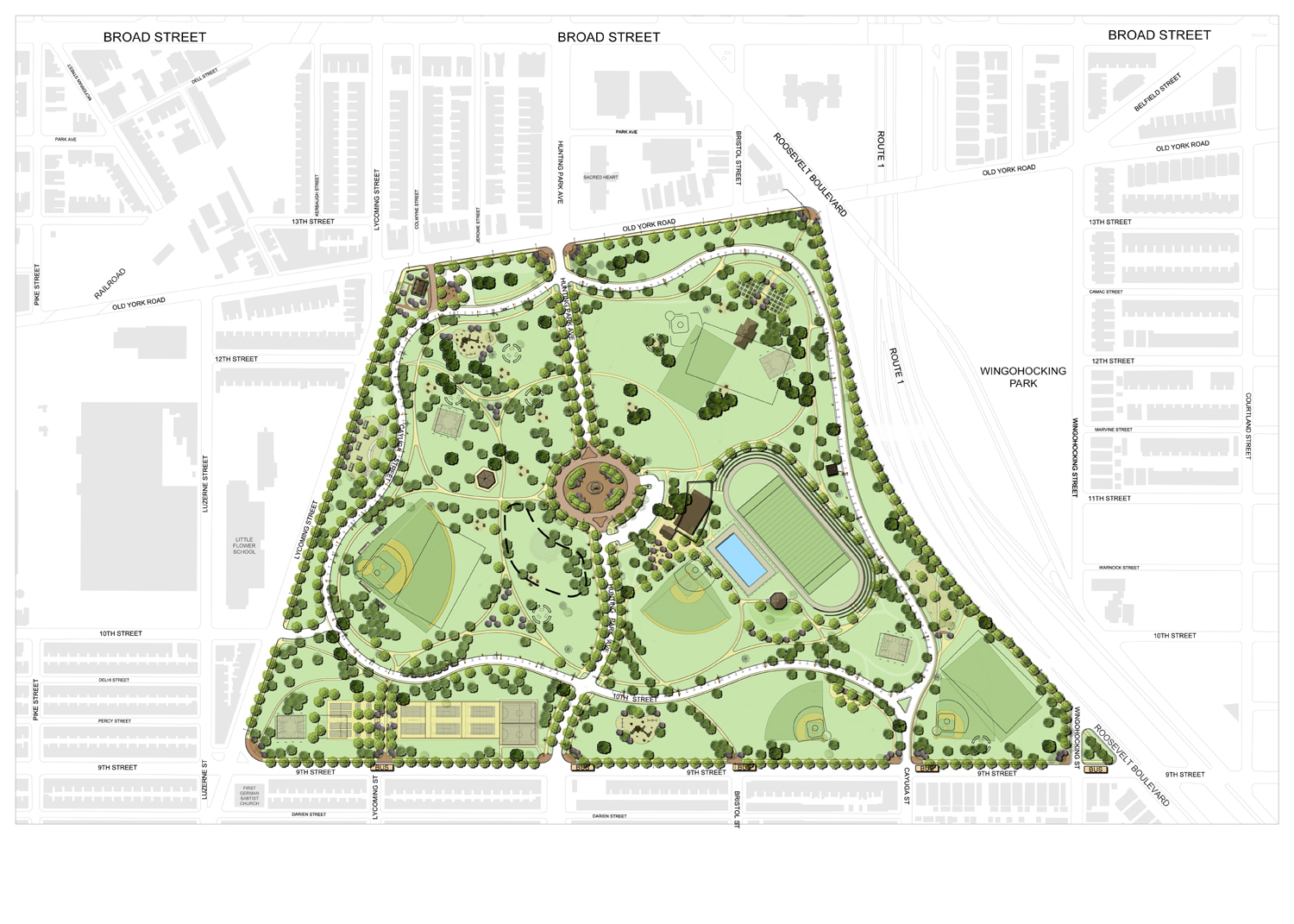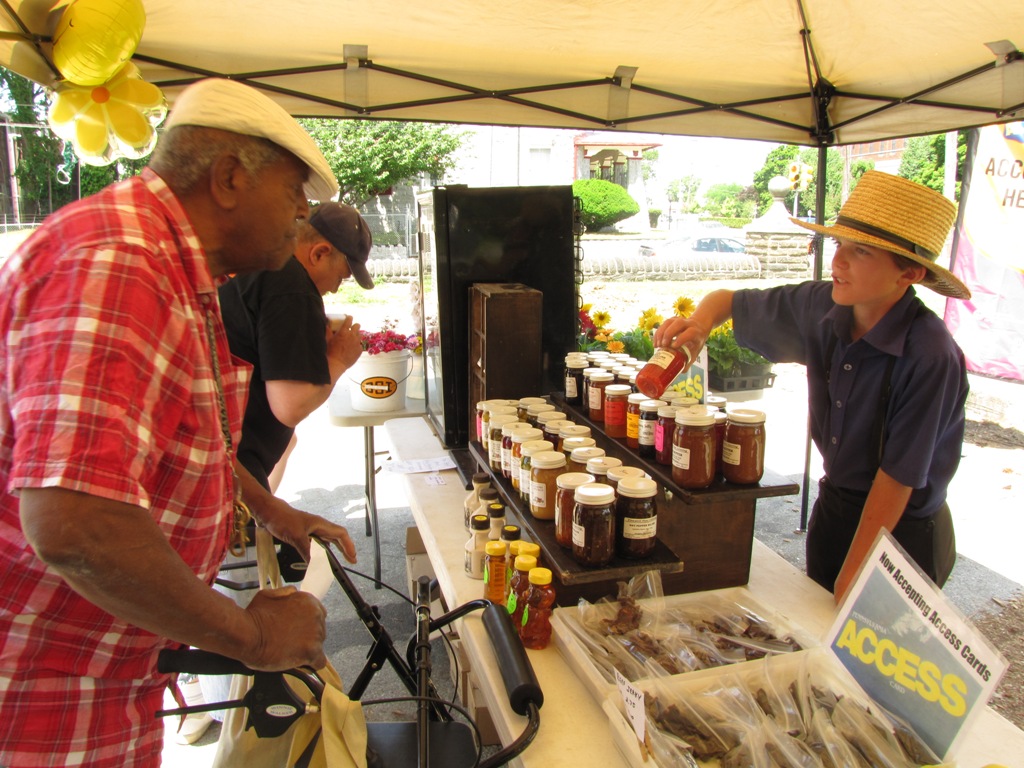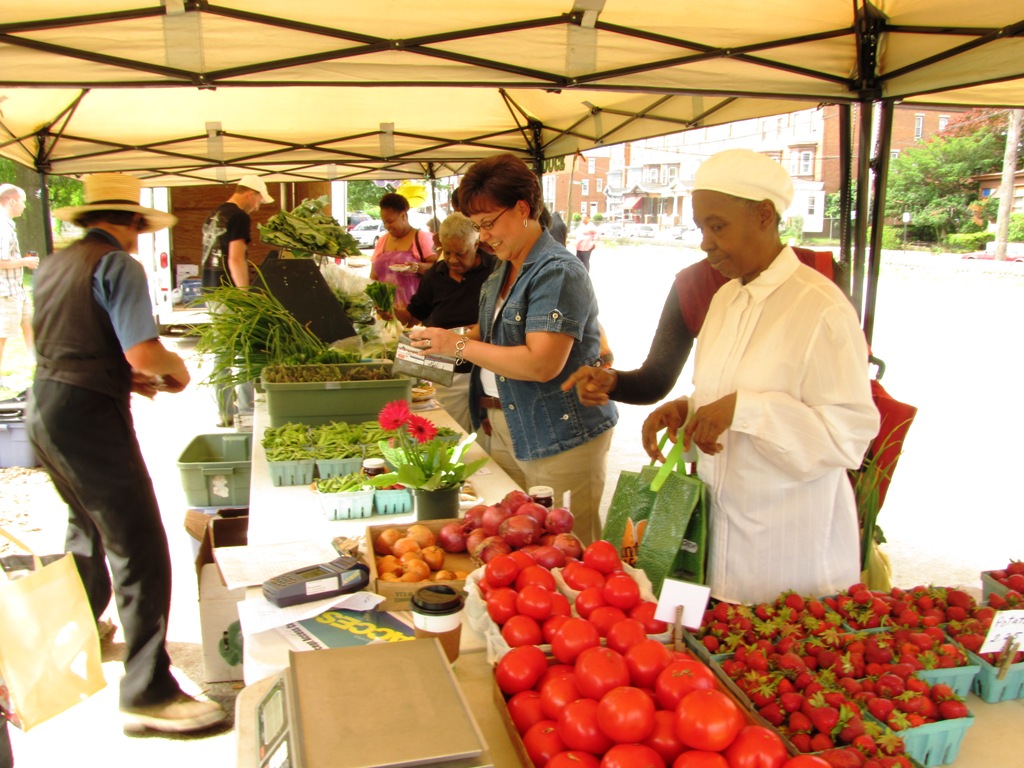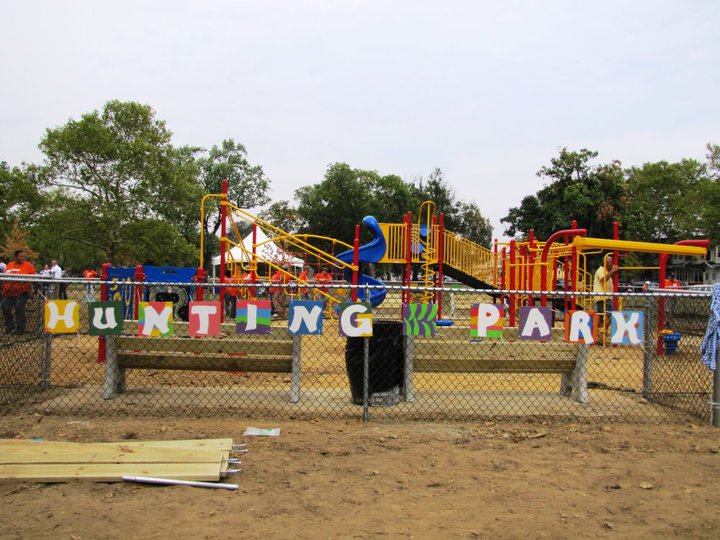 Hunting Park Master Plan, Philadelphia, PA
The Fairmount Park Conservancy and Fairmount Park initiated the first-ever comprehensive plan for historic Hunting Park. The plan provides a framework for improvements, a strategy to implement them over time, and the creation of a park advocacy organization. The project recognizes the importance of creating a safe and well-maintained park, which will provide a place for healthy recreation for children and families, bring neighbors together, and serve as a catalyst for neighborhood renewal.
The plan for the 90 acre park envisions the restoration of the historic landscape and structures, improvements to pedestrian and vehicular circulation, the renovation and expansion of existing athletic, picnic and playground facilities, and the introduction of community gardens and a farmers' market. The first phase provided dramatic improvements to existing site lighting and visual access throughout the park, while the second phase included installation of an artificial turf field and reconstruction of the baseball field.